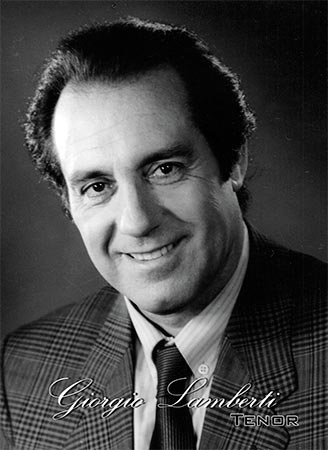 Giorgio Lamberti is one of the opera legends with a repertoire of over 80 roles to his credit.
Giorgio Lamberti est l'une des légendes de l'opéra avec un répertoire comprenant plus de 80 rôles.
Giorgio Lamberti è una delle leggende dell'opera con un repertorio che comprende più di 80 ruoli.